About Umicore
As a world player in materials technology, we focus on three sectors: Catalysis, Energy and Surface Technologies and Recycling. Each business group is divided into market-focused business units offering materials and solutions that are at the cutting edge of new technological developments and essential to everyday life.
Materials science, chemistry, metallurgy
We focus on application areas where we know that our expertise in materials science, chemistry and metallurgy can make a difference. The majority of our R&D budget goes to projects involving clean technologies such as emission control catalysts, materials for rechargeable batteries and photovoltaic cells for aerospace, fuel cells, and recycling of valuable metals like gold and silver.
Sustainable value
Our overriding goal – to create sustainable value - is based on our ambition to develop, produce and recycle materials in a way that is consistent with our mission: materials for a better life. Thus we belong to the top-10 most sustainable companies in the world.
Belgian world player
The Umicore Group has industrial operations on all continents and serves a global customer base. Our headquarters are in Brussels. In 2015 we booked a turnover of € 10.4 billion. Currently we have 14,000 employees worldwide. In Belgium we count nearly 3,000 employees with sites in Bruges, Brussels, Hoboken, Olen and Vilvoorde.
Special contribution
From state-of-the-art production sites to high-tech research environments, Umicore has everything it takes to enable you to grow. Because you test and hone your knowledge with us every day. This is the way we contribute together towards a better, cleaner world. We are looking for lots of different people with a passion for technology, whether you are technologically educated or not.
Our businesses
Reducing harmful vehicle emissions. Giving new life to used metals. Powering the cars of the future. As a global materials and technology group, we apply our specialist knowledge to offer materials and solutions that are essential to everyday life.
We want Umicore to be a leader in providing and creating material based solutions that contribute to fundamental improvements for people all over the world. And we do that by focusing on three areas: recycling, electrification and clean air.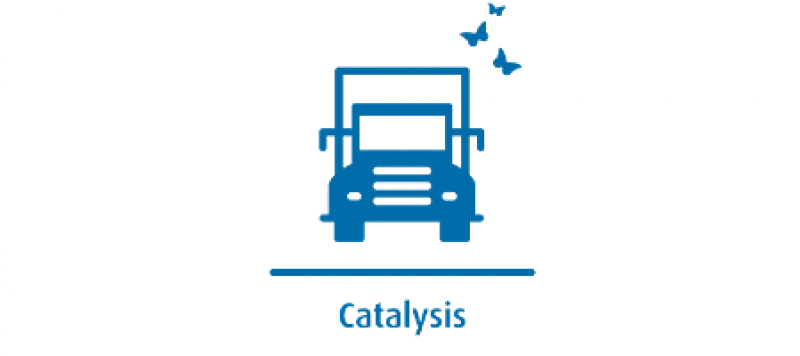 Catalysis
In a world that is experiencing ever-tightening, environmental legislation, automotive manufacturers need to seek new ways to produce cleaner and more fuel-efficient vehicles.
By joining our Catalysis unit, you can play a significant role in the reduction of harmful vehicle emissions or help produce precious metal-based catalysts for industrial use.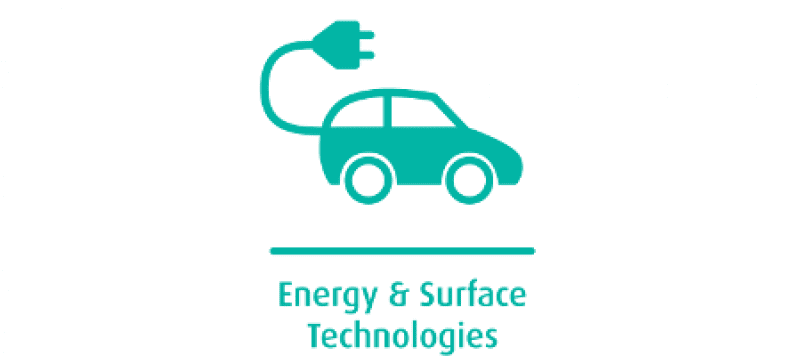 Energy and Surface Technologies
We live and operate in a world where resource scarcity is becoming an ever-significant threat. As the need for cleaner energy and energy storage continues to increase, you can find new ways to help our customers meet this demand – from developing lithium-ion batteries and cathode materials to producing high-purity products for surface treatment.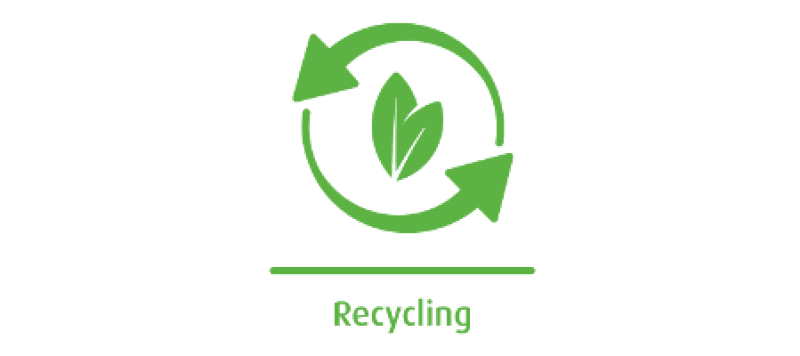 Recycling
Through our recycling operations we treat complex waste streams containing precious and other non-ferrous metals. As part of the team, you will aid the recovery of metals from a wide-range of input materials, including end-of-life products and even industrial residues. Meaning we can give new life to metals that otherwise would simply be discarded.