Excellent terms and conditions of employment
Umicore Belgium receives Top Employer recognition for the 14th time in a row
Umicore is proud to announce that it has been certified for the 14th time as one of the Top Employers in Belgium, recognised as providing excellent employee conditions, nurturing and developing talent throughout all levels of the organisation, and striving to continuously optimise employment practices.
Crucial to the Top Employers Certification is the completion of a stringent international process, and meeting the required HR standards in order to achieve the exclusive Top Employers Belgium 2019 Certification. In other words, Umicore provides an outstanding employment environment, and was highly rated on Career & Succession Management, Talent Strategy, Leadership Development, Learning & Development and Workforce Planning among other criteria.
Career opportunities
As a matter of course, training and personal development belong to your career. Because we find it very important that you keep your personal skills and knowledge up-to-date. This is essential for your career - and essential for us.
You are also able to grow horizontally, for example to another business unit. And internationally, we offer a lot of opportunities. All our sites have international contacts that give your work a view of the world as well. If you're flexible and mobile, you can seize those opportunities.
Work-life balance
We offer various possibilities for our employees to build a healthy work-life balance. You can work from home or dependent on your function, work from one of our 8 Belgian locations.
On top of that, you are able to work part time or exchange your end of the year premium for extra paid leave. This enables you to take a full month off for instance during the summer holidays. You are free to do so every single year.
Attractive pay: primary terms and conditions of employment
Included in your career are: an attractive competitive salary with a group hospitalization incurance, life insurance as well as disability insurance. You can moreover benefit from various extralegal benefits (such as meal vouchers, group restaurant, safety bonus, ...).
Dependent on your function, a company car is also included with your salary.
Materials for a better life
What also puts us among the top employers of our country is our business itself. With future-oriented activities such as recycling, catalysis and the production of materials for, among other things, high-tech solar panels, we work towards a cleaner world every day. This involves a large portion of our budget going to R&D in order for us to become even better at what we do.
Our commitment also translates into a greener car policy, investment in solar panels and rainwater recovery for our offices, contributions to forest development projects ... We have the room for your career, and room for your commitment. That's what working with a Top Employer is about. Read more on the top employer website.
Top Employer Testimonials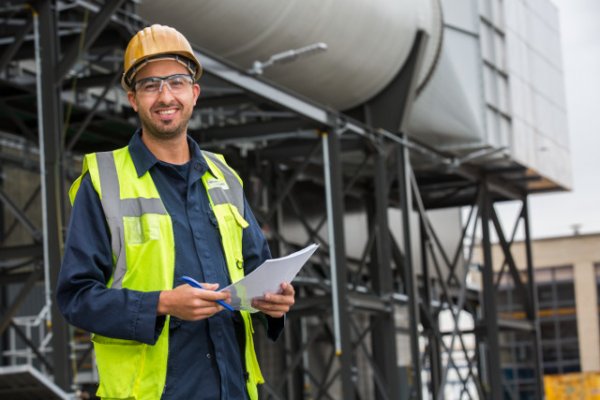 Mohammed Sellami - Security Advisor Lead Refinery
I was well received in a family atmosphere at Umicore from day one. Everyone is always ready to help you and that creates a warm feeling. I started here as an apprentice operator and I'm currently working as a security adviser. As you can see: I have seized the many training opportunities offered by Umicore with both hands to gain more responsibility. It's definitely not a one-off, because Umicore is always offering me new courses, with a clear view to the future. I'm really looking forward to continuing to grow here.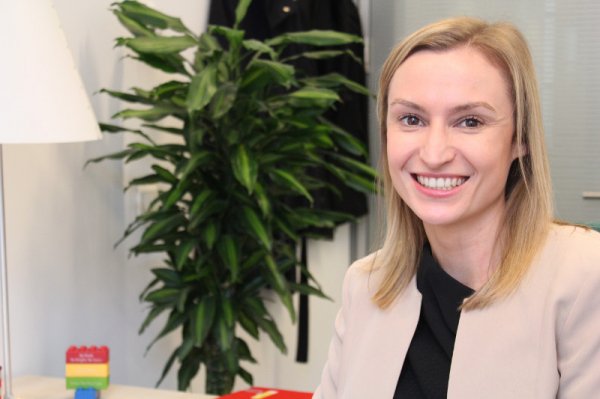 Anke van Bergeijk - Legal Counsel
Umicore has an open corporate culture where everyone strives to attain the same goal. There aren't many companies where you can simply walk up to the senior management for a chat at lunch time in the canteen. They also consciously think about the well-being of the employees. For instance, many activities are held to inspire people to adopt a healthier lifestyle, like doing sport at lunch time with Zenergize or having a consultant who tells you about nutrition and energy.