Bruges
In Bruges we make semi-finished products of the highest quality for large industrial players. Specifically, there are five product groups: dispersions, metal soaps, naphthenic acids, resins and rubber adhesion promotors (RAP's). You won't find these in the shops but in numerous products such as car tyres and paints.
Brussels
The head office of Umicore worldwide, the crossroads of our sites, that's Umicore in Brussels. Again here, for our solid Group there is a firm foundation for a career in technology. Included are: great atmosphere, international contacts and the room to develop your talents. Find out all the advantages of working at Umicore Brussels.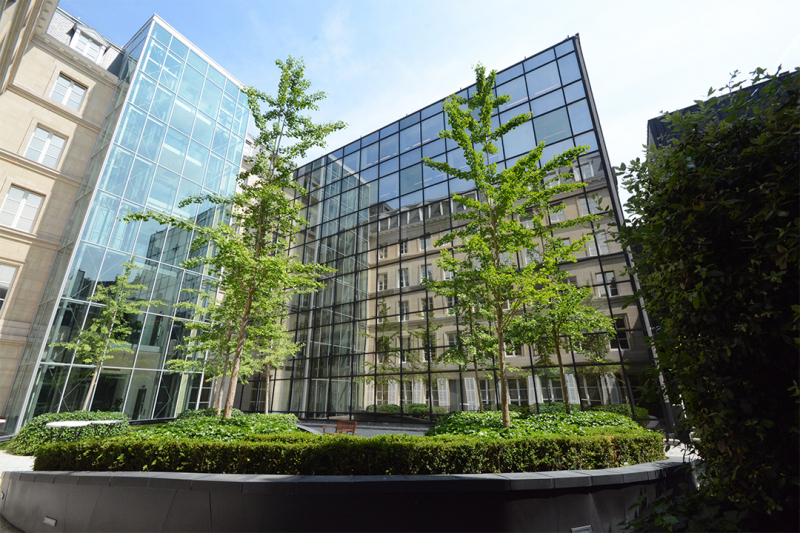 Hoboken
By means of ultra-modern recycling technology here, we obtain precious metals from industrial by-products and everyday items such as old mobile phones, laptops, car catalytic converters ... This way we make sure they can be reused. And we build together towards a cleaner world. And it's not magic. It's our people who make the magic come true, in the typical way that makes working at Umicore so special. Discover what's it like at Umicore Hoboken.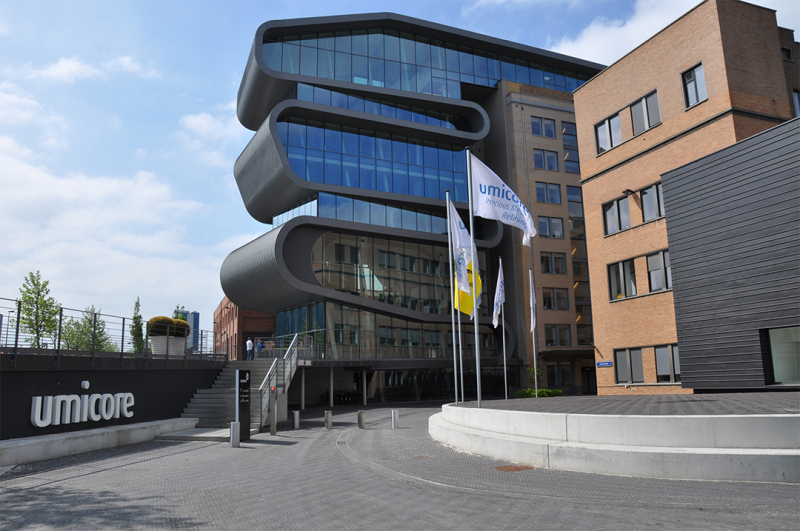 Olen
Our site in Olen revolves around recycling, clean technology, research & development and production of high-tech materials based on cobalt and germanium. These can be found in rechargeable batteries and solar energy. 'Materials for a better life' is our daily challenge. Find out how we work in Olen.