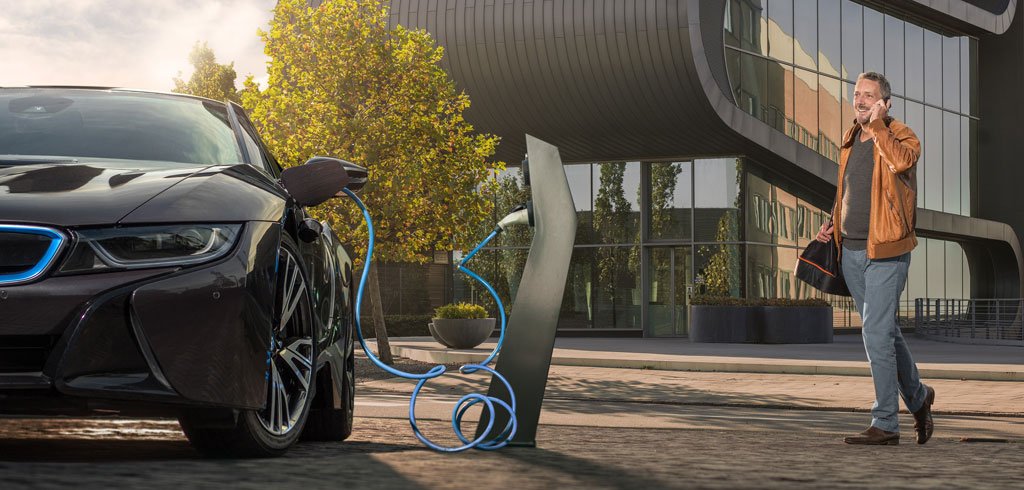 Materials for a better life
Umicore in Belgium
Umicore is a global player in materials technology. A solid international group, but every inch a Belgian company, with four sites across the country. We develop technologies and produce materials for high-grade solar cells, rechargeable batteries, LED applications and catalytic converters. We recycle precious metals from laptops, mobile phones and more.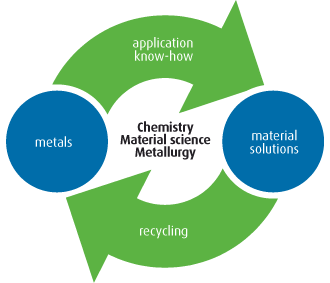 About
Today Umicore is a global materials technology and recycling group, with more than 10,400 employees in 2018.
Read more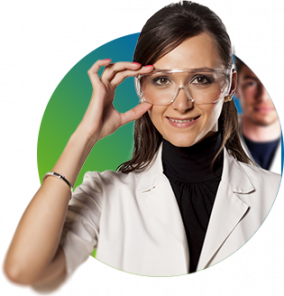 Jobs
Turned on to technology too?
At Umicore you'll find the job that suits you in a career path you may help to choose. And you don't need to have a technology background. A passion for technology is what we find important.
Read more
Bruges
Brussels
Hoboken
Olen