Work in maintenance
As a maintenance technician you're worth your weight in gold here
At Umicore we have a long-term vision. So for our Hoboken and Olen site we are looking for lots of new maintenance technicians in various fields:
mechanics
electricity
electromechanics
piping
Are you an experienced maintenance technician?
experience in technical maintenance
in an industrial environment
technical training in at least mechanics, electricity, electromechanics and piping
or equivalent experience
hard worker
and always looking to learn so you can become even better at what you do
Work for a local global player in materials technology
In Hoboken we use our technology to extract valuable metals from laptops, smartphones and more. We're a global leader in recycling. Our Olen site is devoted to the production of high-tech materials based on cobalt and germanium, which are used in rechargeable batteries, lenses, solar cells and much more.
'Materials for a better life' is our goal. And your golden hands are key to make that happen.
Go for it
Process operator, electrician, bricklayer, maintenance operator, electromechanical technician…? We are looking for lots of experienced people for various technical jobs. Choose a solid job with lots of variety and career opportunities.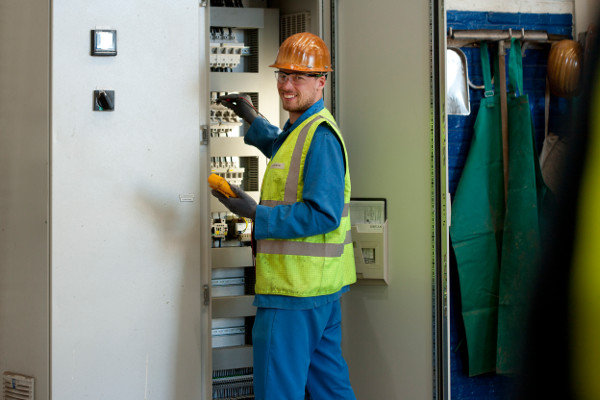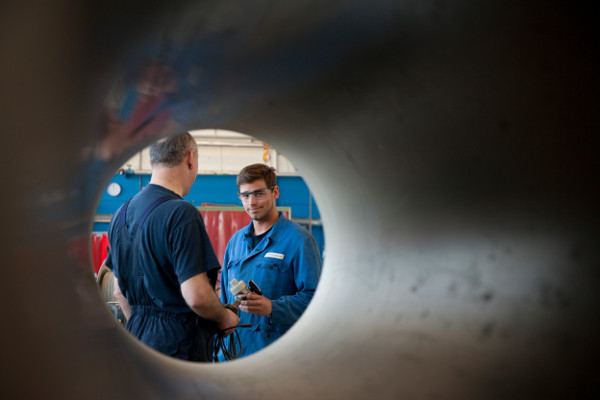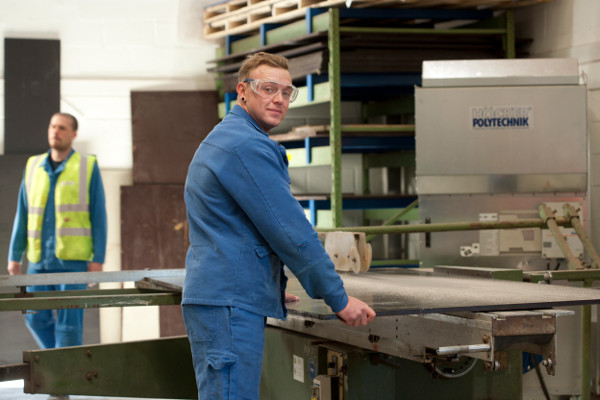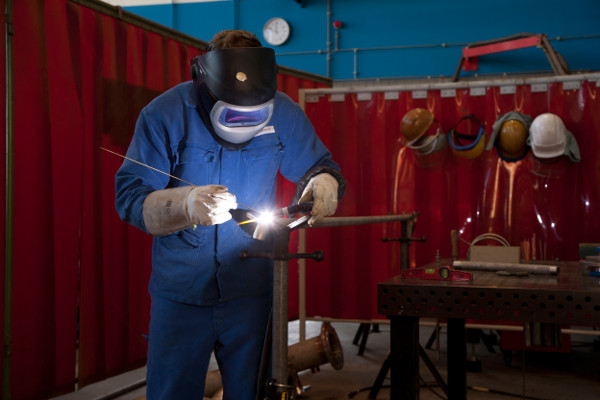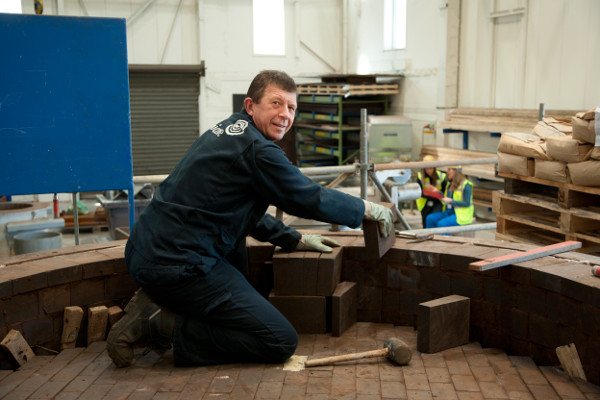 Read more: