Building a Sustainable Future!
At Umicore Specialty Materials Bruges, sustainability is at the heart of our business. As part of the Umicore Group, we contribute to being a leader in sustainability, by creating "materials for a better life". On the one hand, we focus on making products that have a positive impact on our living environment, you can read more about this in a moment. On the other hand, we also take a much broader view of sustainability! For instance, we focus on a diverse working environment, where everyone feels valued for who they are. Furthermore, we invest in renewable energy and even carry out projects around local production of our raw materials, so that we can help avoid emissions from transport!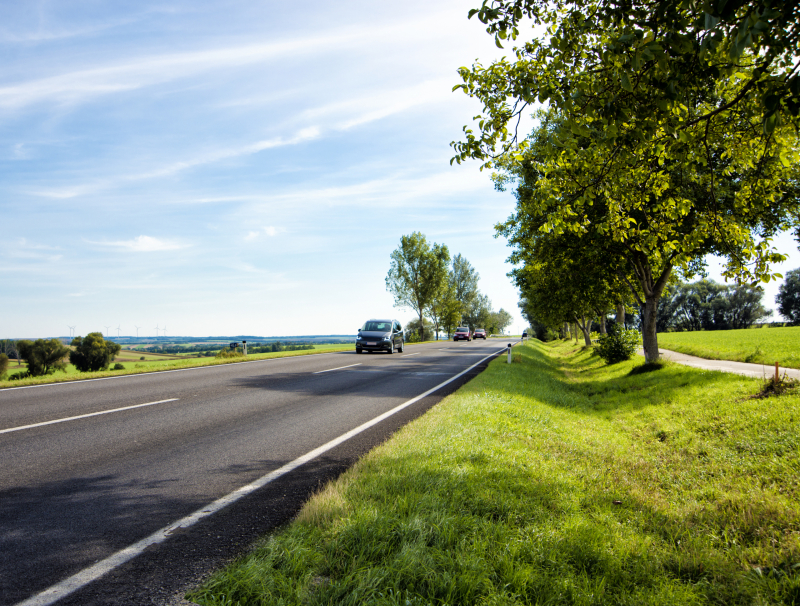 We contribute to fuel-efficient mobility 
Sustainable mobility is an important part of our transition to a greener future. But what exactly are we doing to help? Take your car tire, for example. Besides rubber and steel wire, they contain many useful chemicals. For example, we make a catalyst based on the metal neodymium that makes it possible to produce rubber with a lower rolling resistance. This means your car has to work less hard to move, which means fewer emissions. In the tire industry, our products also provide greater strength and a longer lifespan. Further, we are active in the production of chemicals that enable fuel to be burned more efficiently - another way of reducing harmful emissions!
Find our products in a sustainable everyday life 
A clear example of how our products contribute to energy efficiency in your home is through their role in insulation products. Our potassium-based catalysts can be found in insulation panels, where they play a crucial role in the production process. Secondly, our bismuth and zinc-based chemicals ensure the successful production of insulation foams, such as those found between your doorposts. But our contribution to sustainable products in your everyday life goes much further! Did you know, for example, that the foam in your mattress is made thanks to one of our catalysts, or that your paint or ink could not dry efficiently without our metal-organic components? For each of these applications, we are constantly working to bring the safest and most sustainable products to market.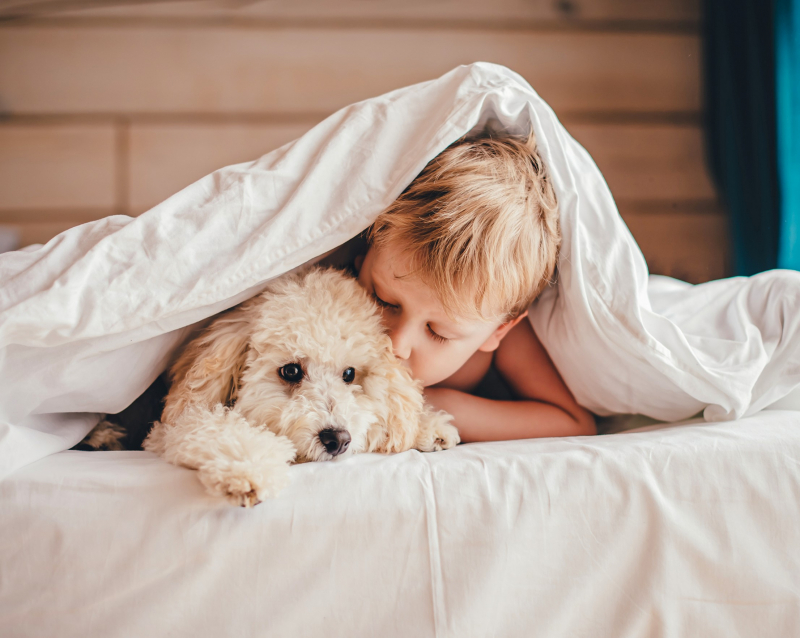 We are active in bioplastics and recycling 
Thanks to our talented employees and investments in research and development, we, at Umicore Bruges, can contribute to the movement towards bioplastics and more recycling. Do you know, for example, the typical lid for a coffee cup on-the-go, or perhaps the lid of your favorite pre-prepared salad from the cafeteria? These are made from a bioplastic that can be produced thanks to our tin-based catalysts. Our product also contributes to the recycling of this material. Further, we are researching many other chemical recycling options that can help us move towards a circular economy.
Want to read more about Umicore's sustainability vision?