Umicore is looking for 6 Young Graduates
About the Young Graduate Program
Mainly based at our sites in Olen, Hoboken and Brussels, our two-year young graduate program will give you the opportunity to learn and build experience in various areas of our organization, such as production, engineering, marketing, sales, finance, business development, communication, etc. You will be able to quickly contribute to our business, benefit from a custom made development plan and you will get support from a buddy during the entire program.


What you will be doing
Joining us in September 2022, you will work on successive projects. After the program, we will be able to match your interests and experience with a permanent role in the Umicore Group. Throughout the program, you will learn about our business, technologies, way of working, and culture. You will further develop your knowledge, skills and network by training on the job as well as attending Umicore seminars and networking events. You will develop personal skills that will help you to grow into exciting roles. We will get the opportunity to evaluate your achievements, understand your potential and train you to become a full-fledged Umicore manager.


Do you want to know what a day at Umicore feels like?
Listen to Livia Vandamme, one of our business young graduate.
What we offer
Business Young Graduate Program
This program is specifically designed for masters in an economic, financial or commercial field. You will be offered two projects in different business units or sites, one of which will have an international scope. After a successful completion of your projects we will assess your development and potential together and find you an appropriate managerial role that is in line with your personality and interests.


Technical Young Graduate Program
In this program we prepare starting engineers for a clearly predefined management position in a technical field. Required skills differ depending on the business unit, but all Technical Young Graduates will be coached during a specifically designed development program spread over different units and locations.


The Young Graduates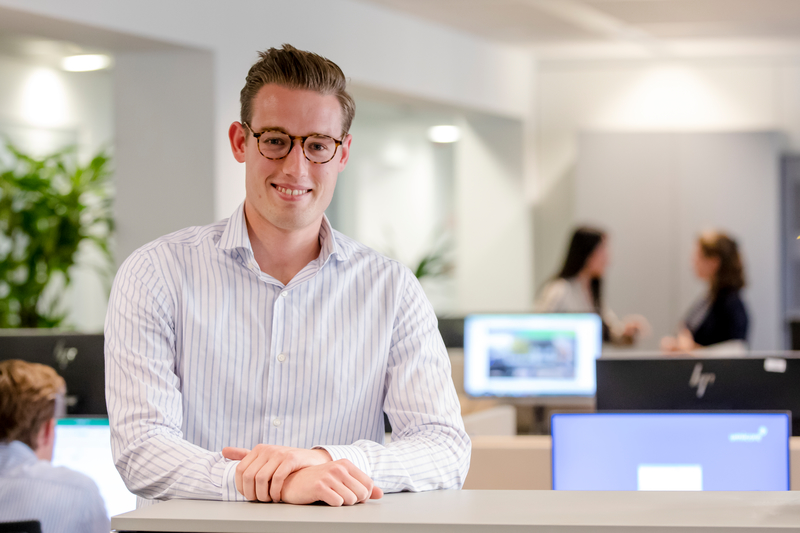 Matthias
"At Umicore, you have the chance to build your career in a rewarding environment of mutual respect. In addition, I highly value the opportunities that Umicore offers to further evolve through a wide range of trainings.
In the first year of my Young Graduate-program at Purchasing & Transportation (P&T), I took full ownership of a scanning project for spare parts in the warehouses located in Hoboken and Olen. Both internal customers and the warehouse workers were very enthusiastic about it and I took pride in successfully finishing that project.
At Umicore, you get the chance to create impact right from the start of your career. Show an entrepreneurial spirit and you will not be disappointed by the opportunities that come your way!"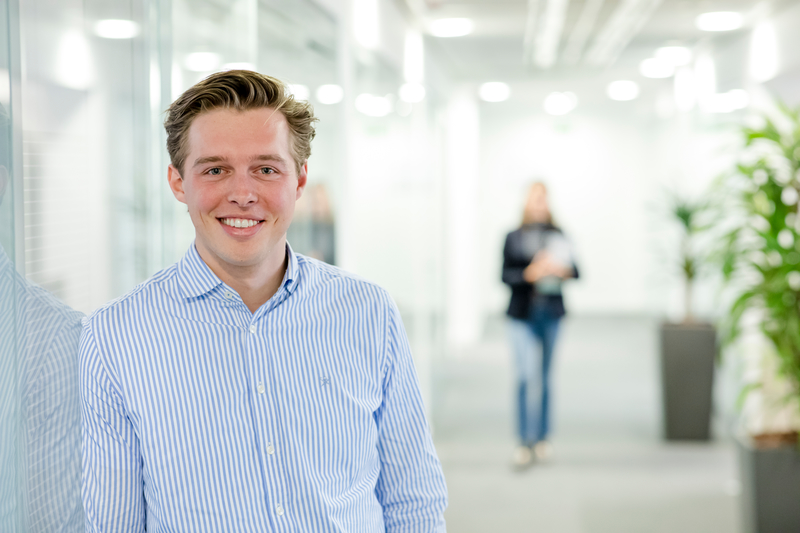 Willem
"As a global leader in materials, recycling, clean technologies and sustainable development, Umicore's activities are perfectly in line with my interests as an engineer and as a person. In a way we are shaping the future, and that's very exciting. It is also a dynamic organization and as a young graduate you get plenty of opportunities to grow and learn in an international setting.
As a student, I learnt that Umicore actively supported engineering student teams that were building electric vehicles, and solar powered boats. I kept following the company and I was fortunate to get an internship position within the Rechargeable Battery Materials business unit. This internship further stoked my interest in the company and convinced me even more that Umicore was the best place for me to grow as an engineer and a place where I could add value.
During my internship, I got the opportunity to make a 10-day trip to Hong Kong, China and South Korea to meet with members of the Umicore Asia team and learn about their operations. I thought this would be a once in a lifetime experience, but it turned out to be the first of several other trips. Building international relations between countries and cultures is truly fantastic!"