Engineering traineeship Hoboken
As trainee you work and study – and you get paid
If you've just gained your bachelor's or master's degree, you can start as a trainee in Hoboken. As a trainee, you combine work with study. You are immediately given an open-ended employee contract. For the first 18 months you follow a special training programme, spending three months each in Production, Maintenance and Technology, before getting a week's training in leadership, Umicore technology and more.
You're passionate about technology, like working in a team and are a no-nonsense type of person? Depending on your training, you have two options: Technology and Maintenance or Operations.
Engineering trainee in Operations or Technology
If you have a bachelor's or master's degree in electromechanical engineering you will join our Technology and Maintenance department.
You will learn everything you need to know about planning and preparing work, you'll learn about designs, project preparation and implementation of our systems. Through trainings you will complement your practical experience as a multifunctional technician and you will become a work preparer, maintenance coach or draughtsman/designer.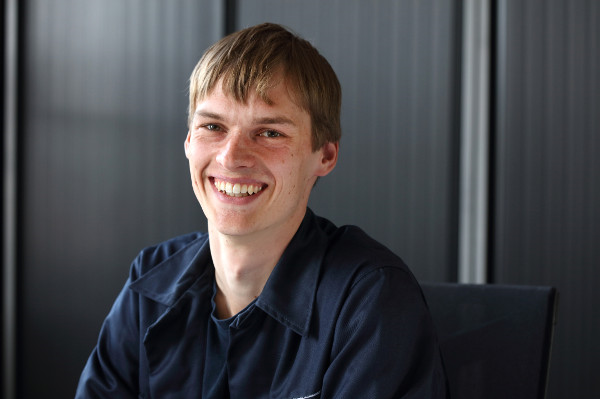 Choosing my field of expertise was a challenge, the broad experience of the engineering traineeship was a big help.
Stijn
Engineering trainee in Operations
If you have a bachelor's or master's degree in chemistry, process chemistry or electrical engineering you will join Operations as a trainee.
You rotate in the team and acquire practical experience in production departments. You learn how to use various technologies to recycle precious metals. You also receive training in various fields, such as environment, health and safety, HRM and logistics... After your traineeship you can work as a team coach or a process employee in a production team in a shift system.
At Umicore you combine work with training and guidance across the whole Umicore site in Hoboken. And you are paid well in the process. In a high-tech environment where the focus is on sustainability. An ideal opportunity to build a career at a top-rated employer.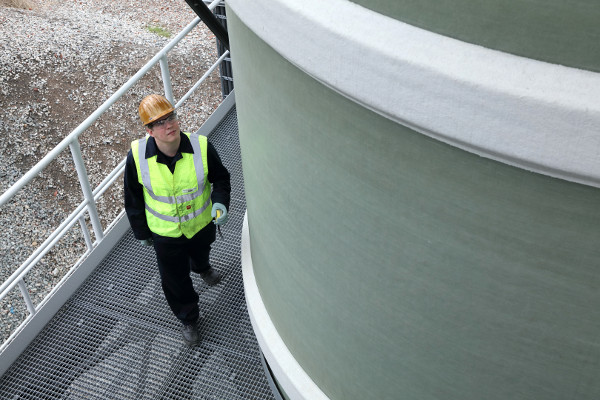 We try, exercise, test…. It doesn't feel like "work"
Christophe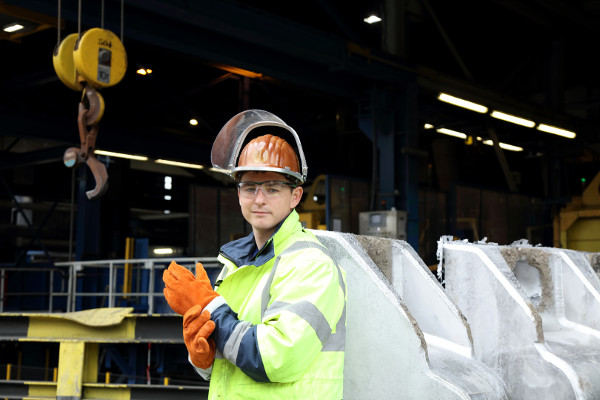 t is a top program thanks to the variety and individual coaching
Maarten
At Umicore you combine working and learning, you get to know all department of the Hoboken site. And you get paid for it. All this in a high-tech environment focusing on sustainability. A perfect way to start a career at a Top Employer.
What's in it for me?
A paid combination of studying and working at a Top Employer focusing on sustainability. Sounds good?
How do I apply?
We start the selection of the Engineering Trainees Technology of Production in March, keep an eye on our vacancies.
Read more: